About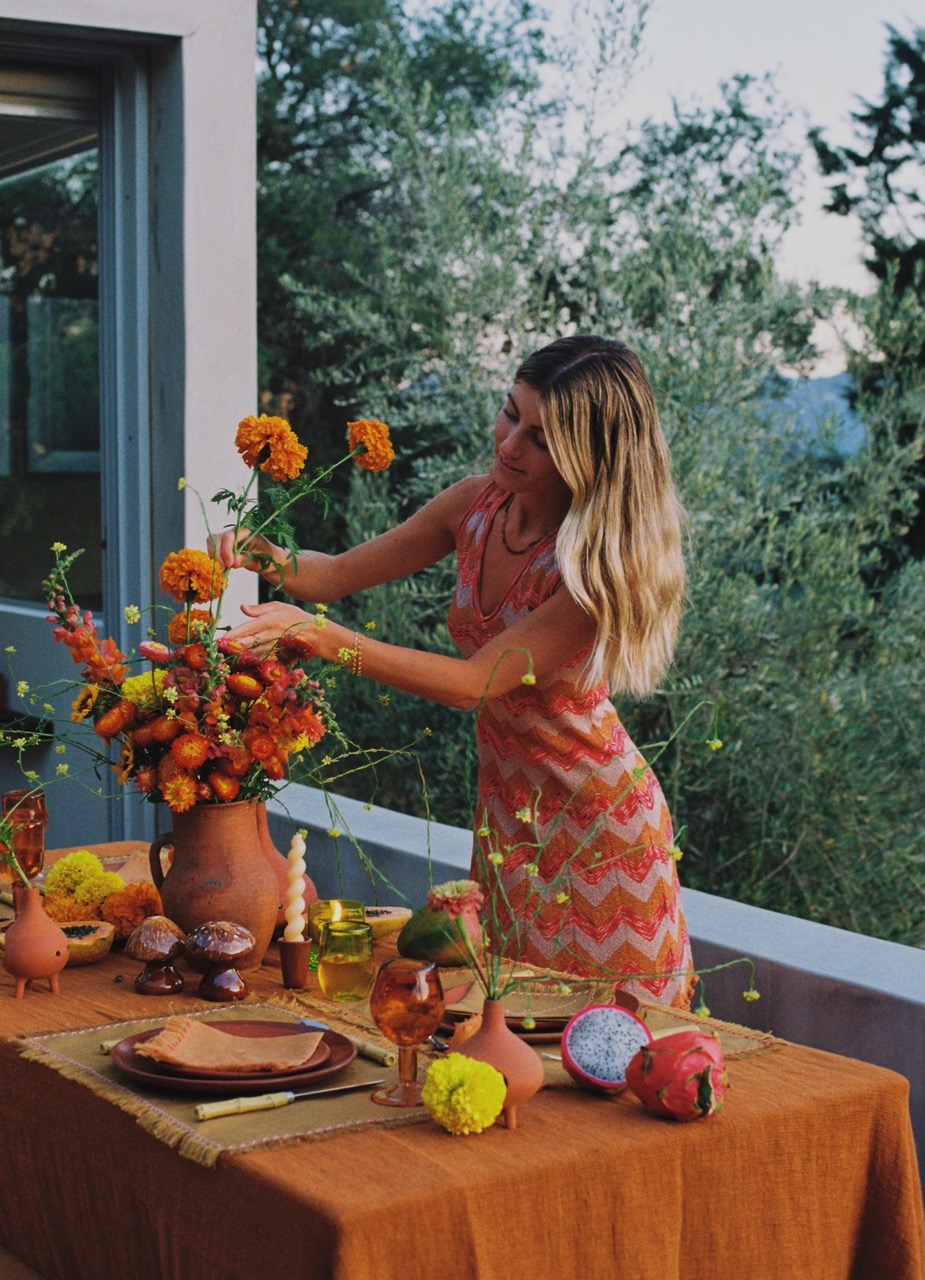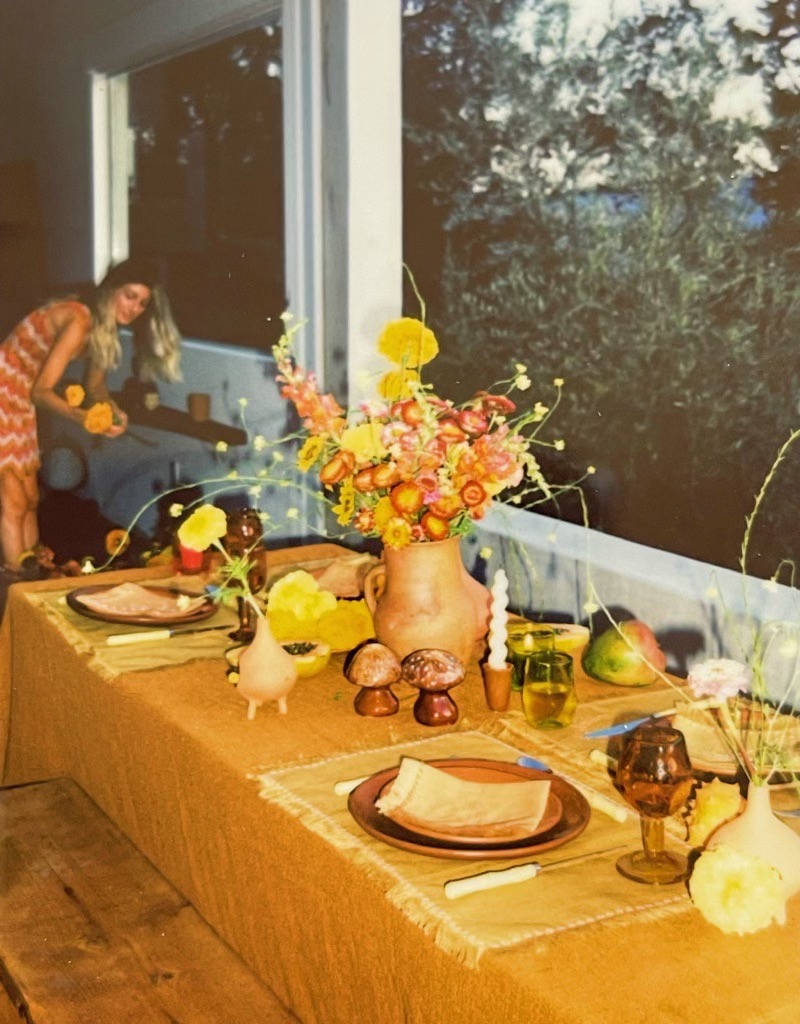 Emily Rose Klein
Emily grew up near the Southern Californian sand and currently lives in Topanga, California. She has a true love for natural products (you could literally find her walking the aisles of a health store all day long), being surrounded by natural elements from the earth, meditations in the mountains, warm colors, homemade vegan nut cheeses and an abundance of vibrant fruit, every morning. She believes in balance, so a unique mezcal cocktail or natural wine is also a favorite.
Growing up, Emily was always deeply inspired by her passionate and entrepreneurial parents. Being very close to her mom and always admiring her unique style, she loved to assist her with her work in the fashion world and eventually her beautiful coastal lifestyle boutiques. This, along with her fascination with her dad's wellness journey, formed her into who she is today, passionate about creative details and well-being. Emily's dad shared his personal health journey with her and has since created his own brand to share his love for organic eating with the world. Struggling with health issues in his early life, he was able to transform his lifestyle through eating foods from the earth. Years ago, Emily found herself just feeling a bit off. Having health imbalances like anemia, food sensitivities, anxiety, and digestion issues, it left Emily curious as to why. She decided to look deeper into her daily lifestyle and fell in love with nurturing her well-being. As she found balance in her own life through mindfulness and subtle lifestyle changes, she has passionately shared her practices with her loved ones surrounding her.
Emily has always had a creative eye and been passionate about details. Her mom has always told her that even when she was little, she would point out colors and intricacies that she recognized amidst the ordinary. Whether it was the color of the bathroom wall, a vibrant flower on a bush, or the pattern on a passerby's dress, it was noticed. And, to this day, Emily is especially captivated by the colors encountered in our everyday lives–within garments, foods, flowers, interiors, sunsets, and even simple objects. She has always been drawn to color–how it changes when the sunlight hits it, how it evokes different emotions, and how it brings everything to life.
From here, COLOURS was born. COLOURS is inspired by the colors in nature, the natural textures in California, warmth, balance, energy, happiness, sunshine, mindfulness, vibrance and all things that make you feel good.
COLOURS products are made by hand and thoughtfully curated by Emily Rose Klein. Emily works closely with like-minded artists across the globe to create unique, healing objects that will brighten your world. All objects are inspired by Mother Nature and made from intentionally sourced materials. Emily believes it's the simple objects and rituals that spark so much joy in our everyday lives. Allow these gems to elevate your lifestyle.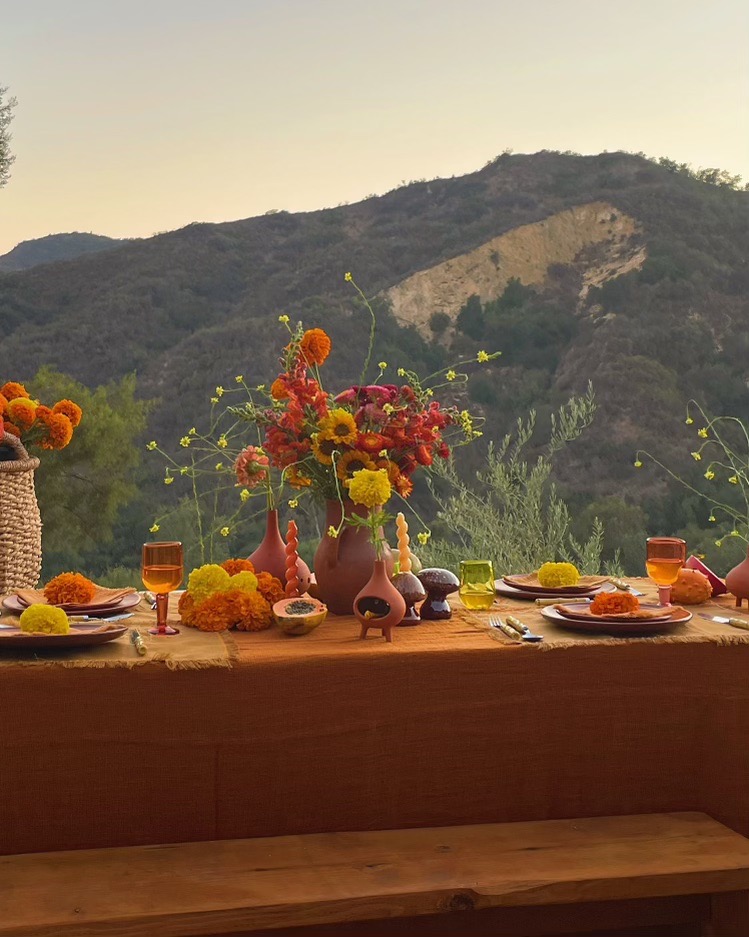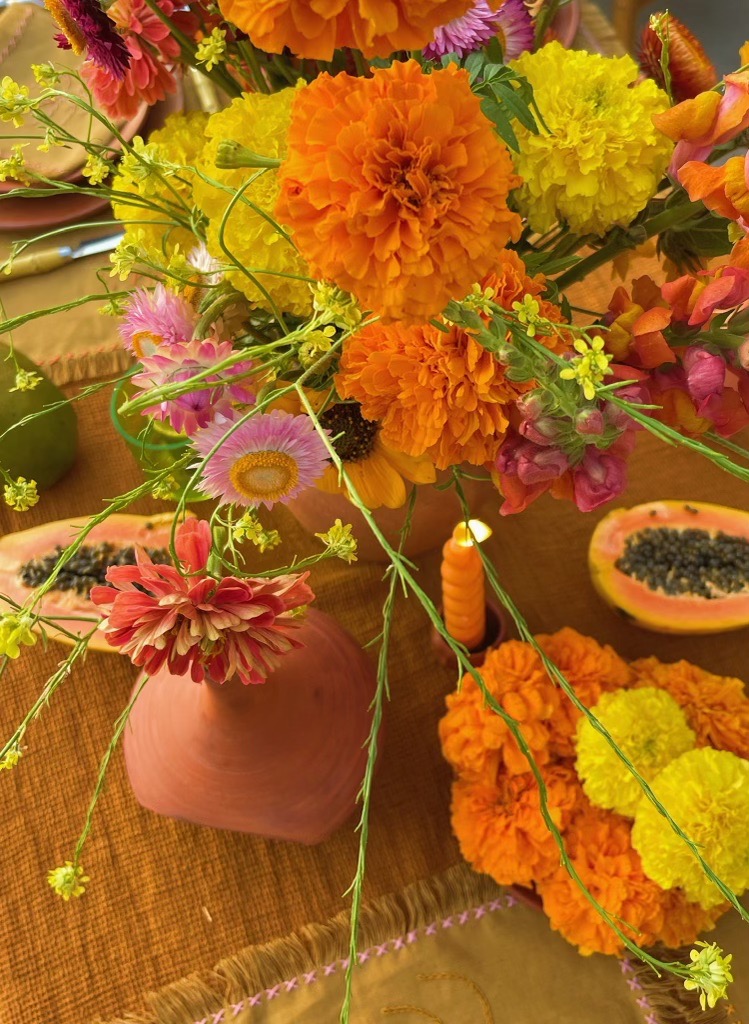 A Personal Note from Emily
I believe in the power of color and how it can affect our moods for the better. Color truly makes my world go round. Additionally, I have a deep love for vibrant foods from the Earth. I sincerely believe in the power of thoughtfully handmade objects and the healing properties of foods – how they can enhance your mind, elevate your mood, and boost your creativity.
Home is a sacred space, and while enjoying a lot of time at my home in Topanga Canyon, I have felt incredibly inspired by my surroundings. Over the past year, I've been working closely with like-minded artists to design one-of-a-kind pieces and bring my visions to life. I aim to only surround myself with objects, foods, and people that light up my world. Along with this, I live by the words: "less is more". Thus, why I am so passionate about creating intentional objects to share with you. I believe it's the simple objects, slow moments, and little rituals that spark so much joy in my everyday life. It could be anything from burning an incense in my terracotta chiminea hut to collecting fresh produce from the Farmers Market in my COLOURS linen tote. Or a favorite of mine, sipping a sparkling wine out of a colored glass at sundown. Because life is too short to drink out of an average glass.
What you surround yourself with matters. What you consume daily you become. What we do every day makes up who we are. Rituals and objects are powerful, transformative, and capable of bringing immense happiness into my life. This is why I love sharing all that is healing and nourishing with you, as well. Welcome to my world: COLOURS. I'm so glad you're here.
Warmly,
Emily